Application Management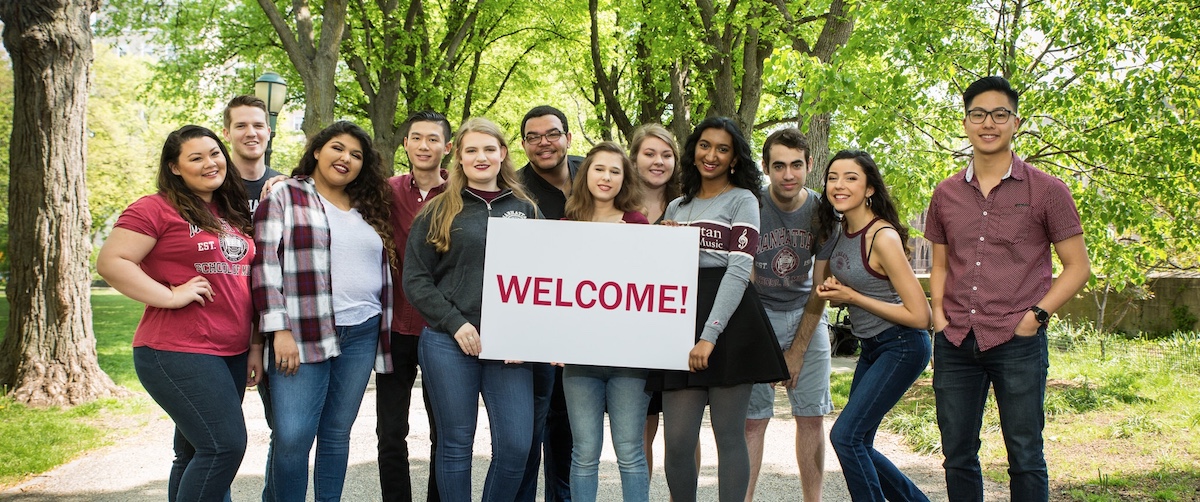 Thank you for your interest in applying to MSM!  This page is where you can create your application account and also log in once your account has been created.  Once your account has been created, you can choose to apply to a program of study in either the College (degree programs at the Bachelor, Masters, Doctorate levels and more) or the Precollege (Saturday program for students ages 5-18).   
Please note these important dates:
College Application deadline -
December 1st
Precollege Application preferred deadline -
March 1st
 (applications on select instruments may also be submitted after March 1
st
)  
We are here to help!  If you require any assistance regarding a College application please contact  
admissions@msmnyc.edu
. For assistance regarding Precollege applications, please contact Tiffany Bizup, Administrative Director at  
tbizup@msmnyc.edu
.  
Create Your Account
An account is required before you are able to start or resume an application. To get started, select whether you are a returning or first time user and follow the instructions. The email address provided will be the primary method of communication used throughout your application. 

Starting Your Application
Once you are logged in to your account, you may begin your application by clicking on "Start a New Application" link located near the bottom of your screen.

Status Page
If you have already submitted an application, you can check your 
application status page
  for more information and to submit additional materials.